January 18th, 2015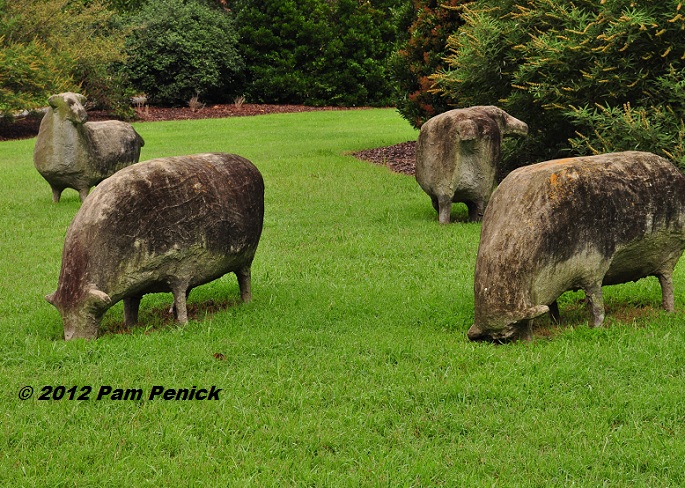 Browsing for a few good gardening books to get you through the dark days of winter? I've got a running list of 82 book reviews and recommendations I've written over the years: design books, plant books, artful gardening books, garden-craft books, native-plant books, sustainable gardening books, how-to books, children's garden books, garden memoirs, and even a couple fiction and poetry books about gardens.
That's a lot of reading — and a lot of reviewing. And now those reviews are easier than ever for you to find and browse. I've compiled them alphabetically onto a Book Reviews page, which can be found under "More Good Stuff" in the drop-down menu bar near the top of the screen. I'll keep the page updated with future reviews and hope you'll find it useful.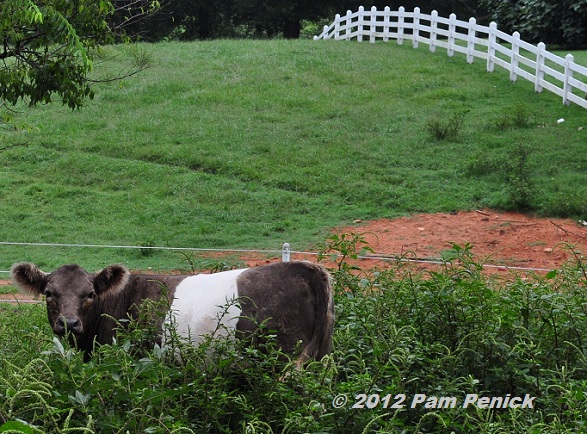 I'm sure you'll find something to read that stands out from the herd.
All material © 2006-2015 by Pam Penick for Digging. Unauthorized reproduction prohibited.