April 8th, 2008
The Spring Fling Wrap-Up post is up. We give you links to every post-Fling post that we could find. As more are being written every day—after all, 37 garden bloggers can write a lot of posts, each with a different perspective—be sure to check back regularly at the end of the list for new links.
Meantime, here are the "mug shots" I took of each winner at the farewell dinner last Saturday. Yeah, OK, that means everyone who came to the dinner. You can see we were having a good time, tired as we were, and what great Fling Bling we were able to give away, thanks to our sponsors.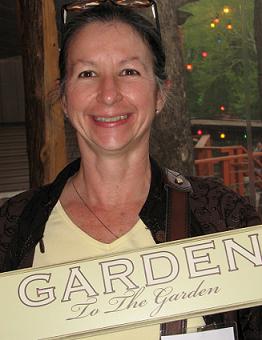 Linda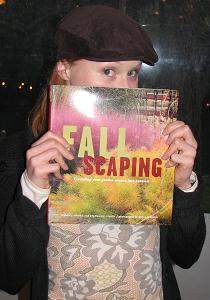 Lori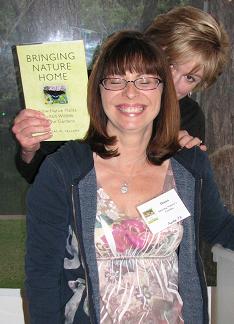 Robin hiding behind Diana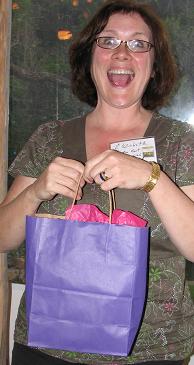 Elizabeth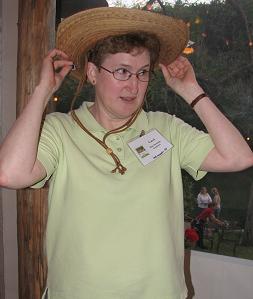 Carol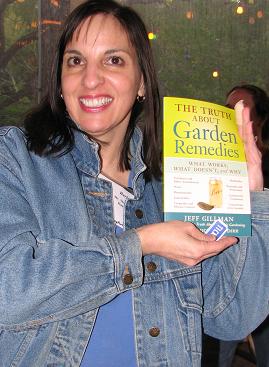 Barbara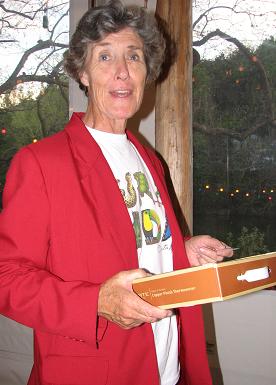 Karen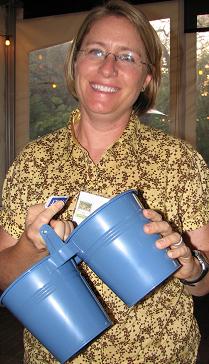 Suzanne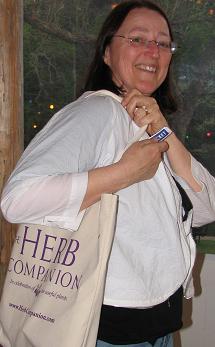 Gail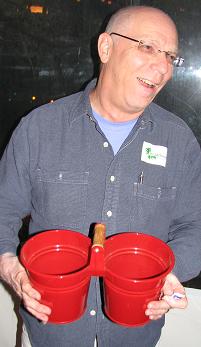 Bill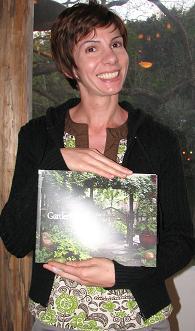 Laura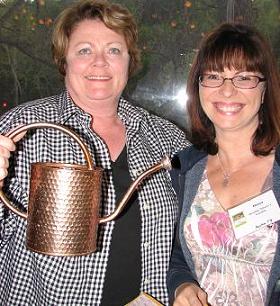 Mary Ann and Diana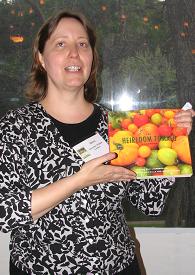 Dawn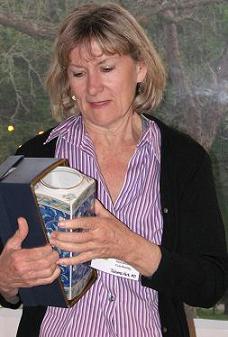 Susan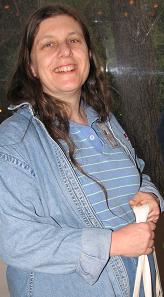 Kathy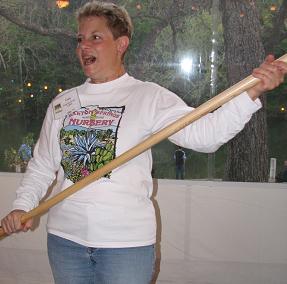 Cindy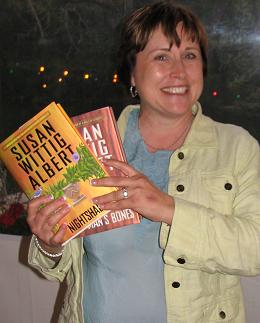 Dee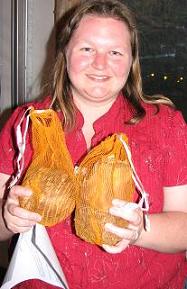 Rachel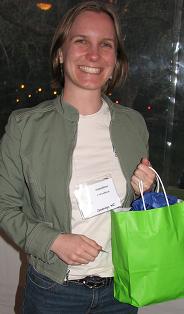 Anneliese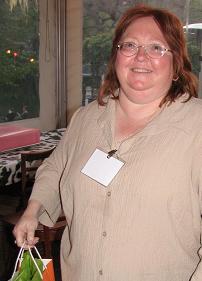 Nancy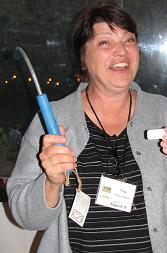 Vicki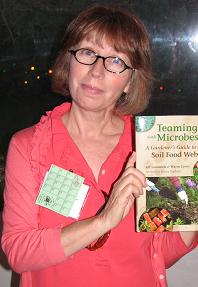 Frances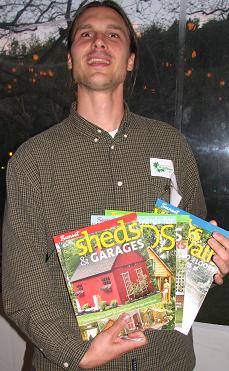 Geoff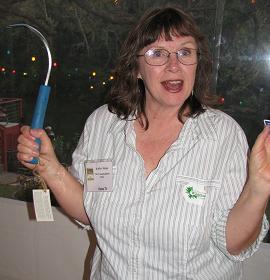 Annie
All material © 2006-2008 by Pam Penick for Digging. Unauthorized reproduction prohibited.