August 24th, 2009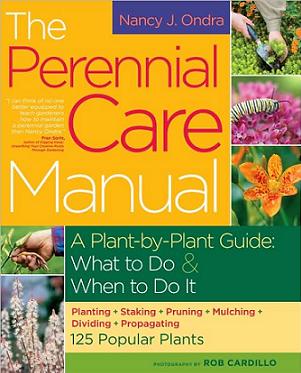 New gardeners will find The Perennial Care Manual, Nancy Ondra's latest collaboration with photographer Rob Cardillo, to be an essential reference. Everything you need to know about planning, planting, and caring for a perennial garden is here. In Part 1, titled "Perennial Care Basics," Ondra explains in clear detail (with excellent illustrative photographs by Cardillo) how to plant, prune, divide, and propagate perennials, including plenty of tips for more-experienced gardeners as well.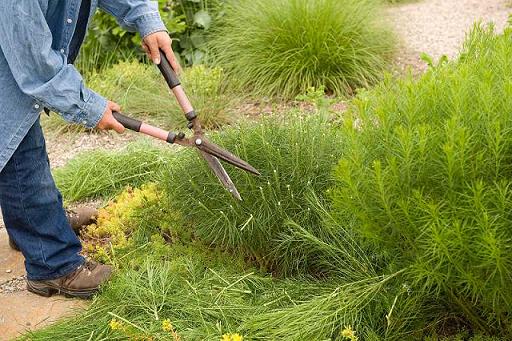 Photo courtesy of Rob Cardillo
With gentle humor and a sympathetic understanding of the plant love and big dreams that drive most gardeners, Ondra—a marvelous gardener/designer, author, and blogger at Hayefield and Gardening Gone Wild—writes knowledgeably about all facets of maintaining a perennial garden. Her advice is solid, and she doesn't forget that many of us garden far from the temperate climate of her Pennsylvania home. She often points out how different climates affect the timing or even the necessity of the gardening advice she gives.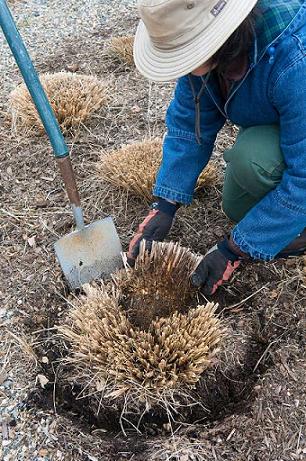 Photo courtesy of Rob Cardillo
I confess that I almost passed up the opportunity to review this book, assuming that a general-audience gardening manual wouldn't be particularly useful to local readers here in subtropical central Texas, where the gardening seasons can be the reverse of those of northeastern garden writers and where a different palette of plants is required. I am happy to discover that I was wrong. Any new gardener, whether in Austin or Chicago, in D.C. or Sacramento, would find the first section of this book to be a much-thumbed reference as they hone their gardening skills.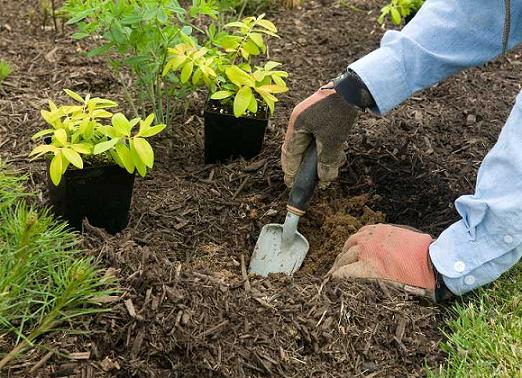 Photo courtesy of Rob Cardillo
The second half of the book, as indicated by the subtitle "A Plant-by-Plant Guide," is a well-organized and informative index of 125 "popular plants" and their growing requirements. While readers in hot or arid regions, like Austin or the desert Southwest, would find that many of these plants would simply melt here, there are enough relevant species to whet even the southwestern gardener's appetite: Stachys, Rudbeckia, Gaillardia, Echinacea, Euphorbia, Gaura, and various grasses, to name a few. I would simply advise gardeners in Austin or similar locations to do a little more research before planting many of the perennials listed. Gardeners in more-temperate parts of the U.S. would likely find the plant guide very useful.
Giveaway!
To encourage new gardeners, I've decided to give away two copies of The Perennial Care Manual (a $24.95 value) to two lucky readers who haven't been gardening all that long. If you've been gardening for less than three years, or if you're just getting ready to put shovel to dirt, leave a comment on this post by 11:59 p.m. on Sunday, August 30. I'll do two drawings: one for a new gardener in Austin (must be within the city limits) and one for a new gardener anywhere in the continental U.S.
Good luck, and happy digging!
P.S. I welcome comments from ALL readers, of course. If you're not entering the giveaway because you're not a new gardener, just let me know. Honor system—I trust you!
Other bloggers who've reviewed this book:
Carol of May Dreams Gardens
Dee of Oklahoma Examiner
Kylee of Our Little Acre
All material © 2006-2009 by Pam Penick for Digging. Unauthorized reproduction prohibited.