May 13th, 2007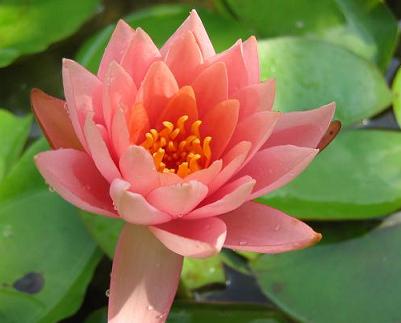 I've just learned that Digging has won three 2007 Mouse & Trowel Awards: Best Photography, Best Design, and Best North American Garden Blog.
Wow!! Thank you, readers! I'm honored by your votes, especially when I reflect on the wonderful blogs that shared the ballot with Digging. To be nominated was thrilling; to win, humbling.
These awards mean so much to me in the way of validating what I do at Digging. As other bloggers know, garden-blogging takes a lot of time and effort on two different levels: writing and photography. With other types of blogs, the focus may be just on writing. But when you blog about gardening, you also want great photographs to illustrate your topic. And you can't just go grab someone else's images to do that. You've got to get out in your garden, lying in the dirt, if necessary, to get the right shot. You also must have a garden to photograph. As even the smallest container garden requires time and manual labor—labor of love though it may be—you've got to factor that in as part of the garden-blogging equation.
What I'm trying to say is that everyone who garden-blogs works hard at what they do. And they do it, for the most part, with no expectation of profit or fame. They just love gardening, sharing their garden, enjoying other people's gardens, and having a conversation about gardening. So thank you to Colleen for giving all garden-bloggers a little love with the Mousies, and thank you to all the garden-bloggers. You all deserve recognition for what you do, and the Mousies, by bringing attention to garden-blogging, have given you some.
But most of all, thank you to everyone who reads Digging and thought it worthy of your vote.