February 21st, 2013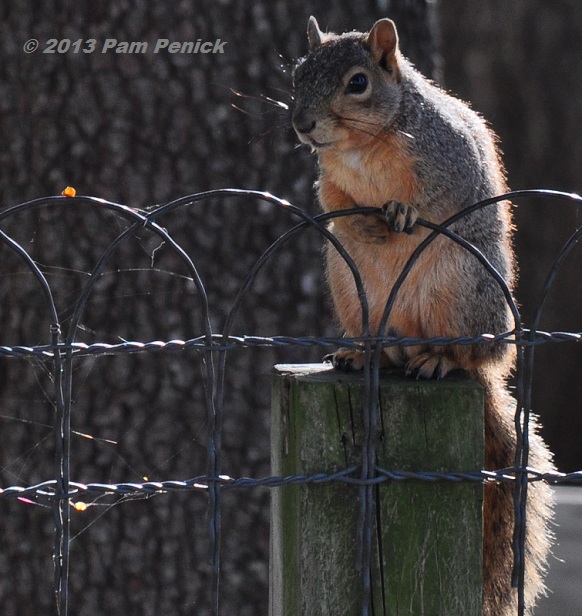 Now where did she plant those bulbs last fall?
By the way, if you happen to have purchased a copy of my book, Lawn Gone!, I'm collecting images of the book in readers' gardens or homes. I got the idea after several readers spontaneously shared such photos with me. If you want to join in, just email your photo to me at pam at penick dot net, and please include your name. I might feature your photo in an upcoming post!
All material © 2006-2013 by Pam Penick for Digging. Unauthorized reproduction prohibited.