October 12th, 2011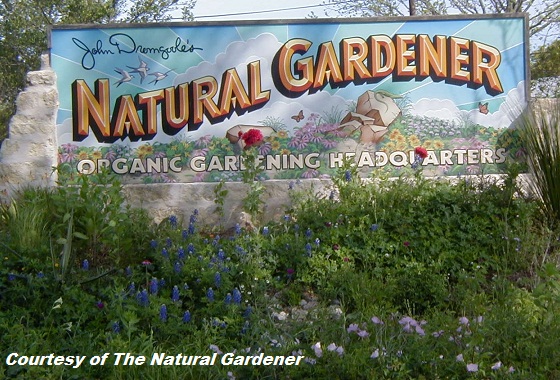 It's Support Your Independent Nursery month! Each Wednesday in October I'm posting about one of my favorite independent garden centers in the Austin area. Today I'm shining a spotlight on The Natural Gardener, located at 8648 Old Bee Cave Road, just past the "Y" in Oak Hill.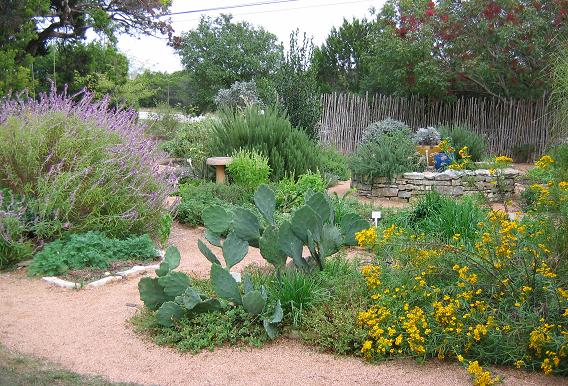 It still feels like the country out here, although neighborhoods of two-story homes and apartment buildings now crowd the rolling, scrubby acres that surround the nursery grounds. But as you drive through the gate and park in the dusty gravel lot, the city falls away and you can easily spend a couple of hours here…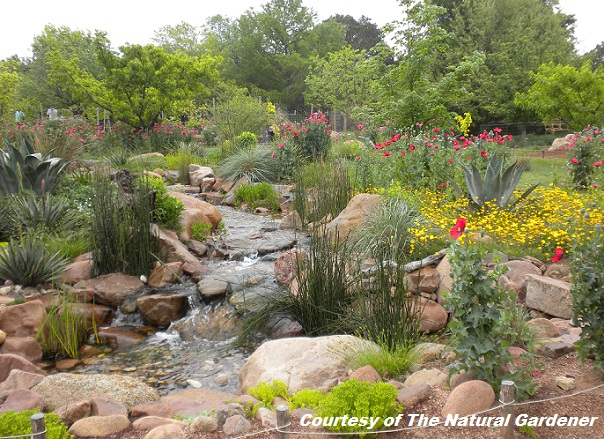 …looking at the beautiful display gardens…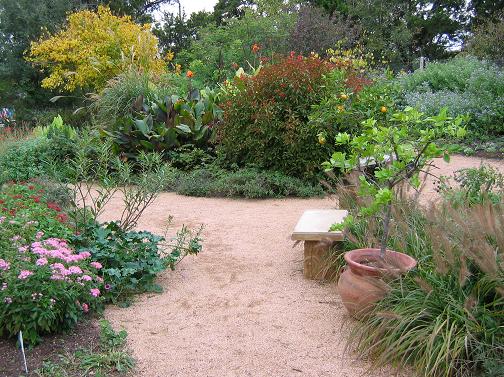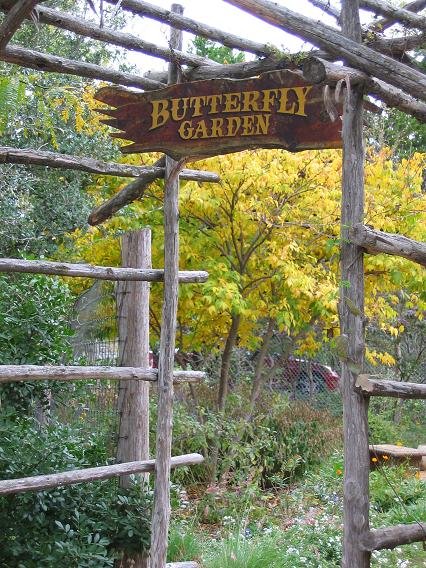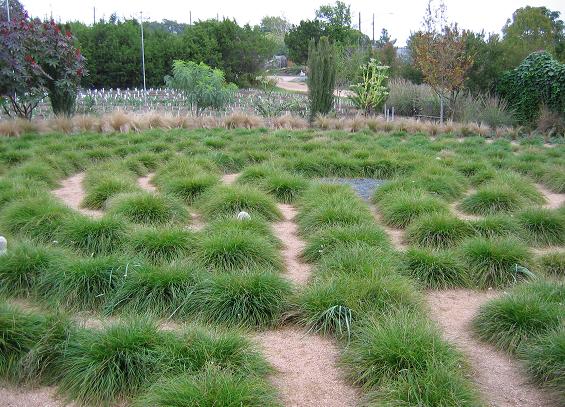 …strolling the labyrinth…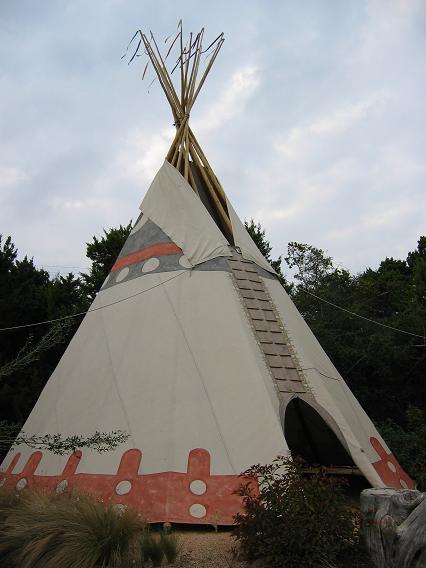 …taking a peek inside the tepee…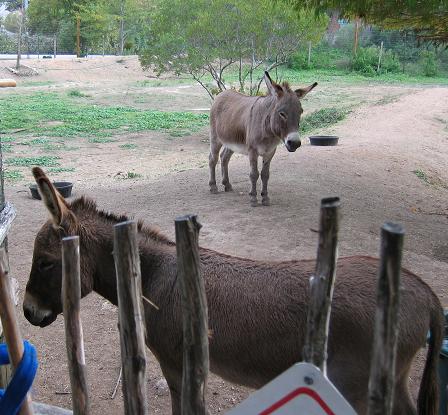 …visiting the resident animals (donkeys, chickens, exotic birds, and now goats as well)…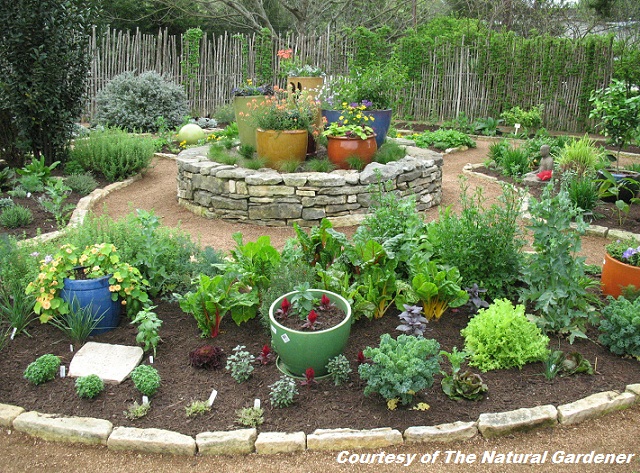 …smelling the herb garden…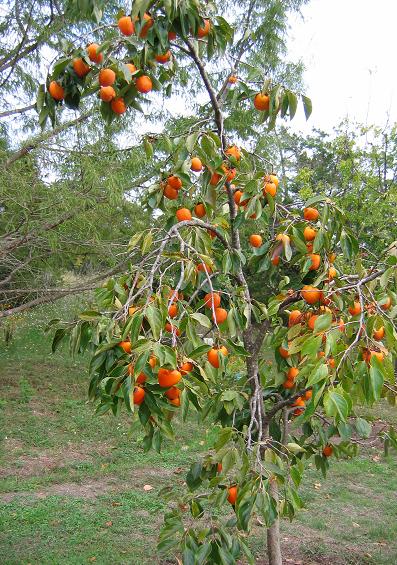 …examining the vegetable garden and orchard to see what's ripening…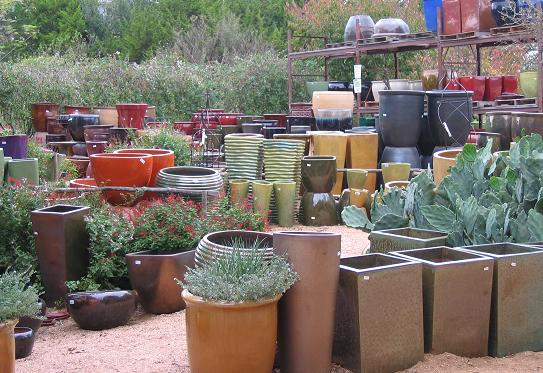 …and browsing in the large gift shop and pot yard.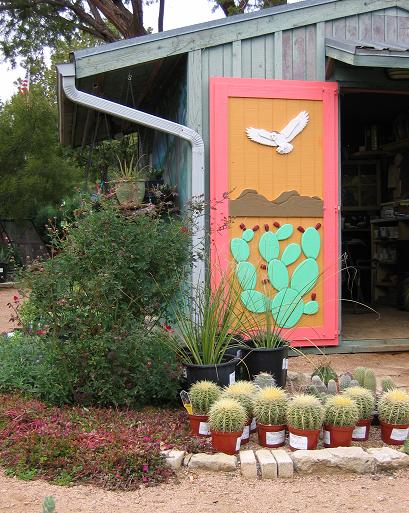 And then there are the plants, and they aren't too shabby either! You'll find plenty of native and adapted species, with a particularly large selection of succulents, vines, trees, and shrubs.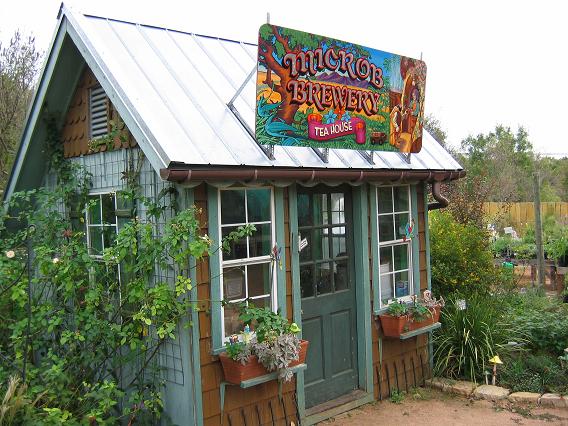 The Natural Gardener bills itself as not only a nursery but a "teaching facility dedicated to promoting organic, time-tested gardening practices." They offer gardening classes throughout the year. Coming up on October 22, George Cates of Native American Seed will present "How to Start a Wildflower Meadow," with a demonstration in their wildflower area. And on November 12, a Conservation Program Specialist with the City of Austin will explain the City of Austin's Landscape Conversion Rebate Program. As a bonus, attendees receive a coupon good for 20% off one item purchased that day (excluding bulk soil yard products and sale items).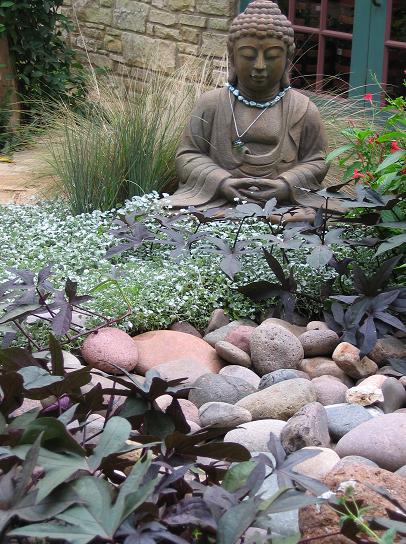 True to its motto—"Organic Gardening Headquarters"—The Natural Gardener sells only organic products and strives to educate local gardeners on their benefits. It also sells top-notch soils and mulches, which I always recommend to my design clients. I especially love their Hill Country Garden Soil, which they'll deliver by the cubic yard for a delivery fee. Alternatively you can buy it by the bag under the Lady Bug brand (it's sold at other nurseries in Austin too), or you can bag it yourself to save money. This fall I had a load of Sylvan mulch delivered and spread across all my garden beds. It may be pricey, but it's the good stuff; you get what you pay for.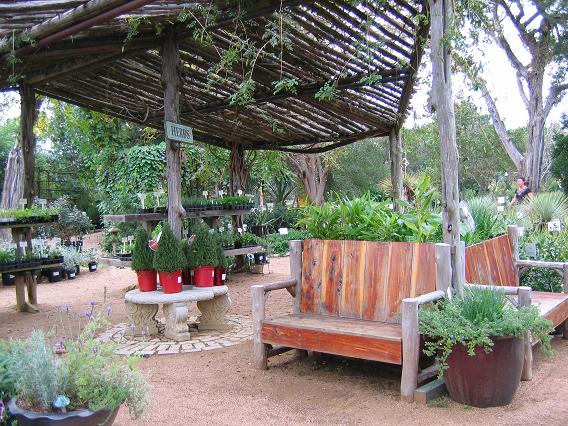 The owner, John Dromgoole, is a local gardening celebrity, instantly recognizable by his gray ponytail, round wire-rimmed glasses, and soft drawl. He has had his own radio talk show for 27 years, and he appears in the "Backyard Basics" segment on KLRU's "Central Texas Gardener" TV show. He is not just the driving force behind the nursery but its public face as well.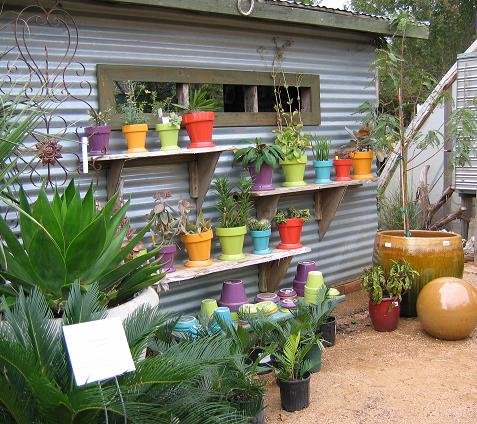 All of this is why, when the Austin bloggers hosted the first annual Garden Bloggers Fling in 2008, we brought everyone to The Natural Gardener for a visit. It exemplifies all that's good about gardening in central Texas.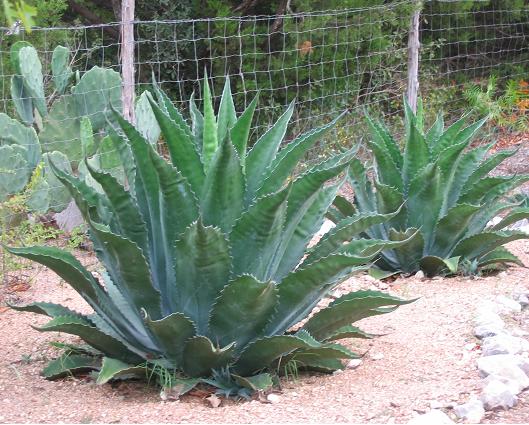 Join me next Wednesday as I post about The Great Outdoors, a nursery with a hipster vibe just south of downtown. For a look back at my post about Barton Springs Nursery click here. And please check out my sidebar link Area Nurseries, where I've posted photo tours of many of our local garden centers and described what I like about each one. Austin gardeners are blessed with so many good local nurseries. Let's support them in this tough economy and help them stay in business. I can't imagine gardening without them. Can you?
Also, check out these posts about The Natural Gardener by other Austin garden bloggers:
The Shovel-Ready Garden
Getting Grounded
J Peterson Garden Design
Rock Rose
Vert
Sharing Nature's Garden
Gardening in Austin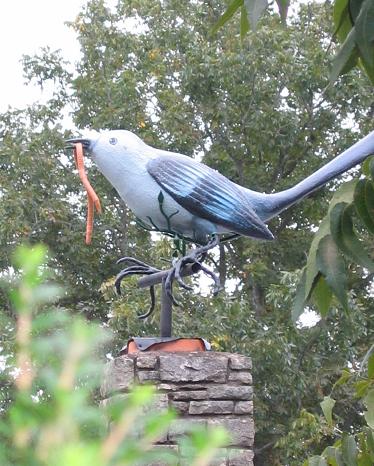 All material © 2006-2011 by Pam Penick for Digging. Unauthorized reproduction prohibited.