April 5th, 2010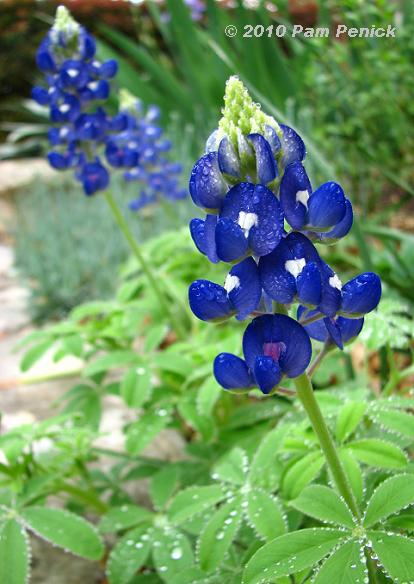 The Mouse & Trowel Awards have returned, after a year's hiatus, allowing readers once again to "show your favorite garden blogs a little love." Dubbed the Mousies, they are the people's choice awards of the garden-blogging world. Anyone can make nominations and vote, non-bloggers and bloggers alike. You don't even have to register; all you need is an email address. It's that democratic.
So why not take a minute and nominate your favorite garden blogs for a Mousie? I won't be coy. I'd love to see Digging get a nod or two if you're so inclined. Is it too forward to suggest a nomination for Post of the Year for "Naysayers," or, ahem, Garden Blog of the Year?
No worries if you have other favorites. I have a number of must-reads too. The point is, let's honor those garden blogs that brighten our days and inspire us to put shovel to dirt in our own gardens.
Nominations will be accepted until midnight on 4/30/10. Click here to see the M&T nomination form.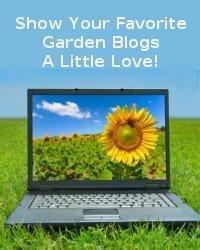 All material © 2006-2010 by Pam Penick for Digging. Unauthorized reproduction prohibited.