March 31st, 2010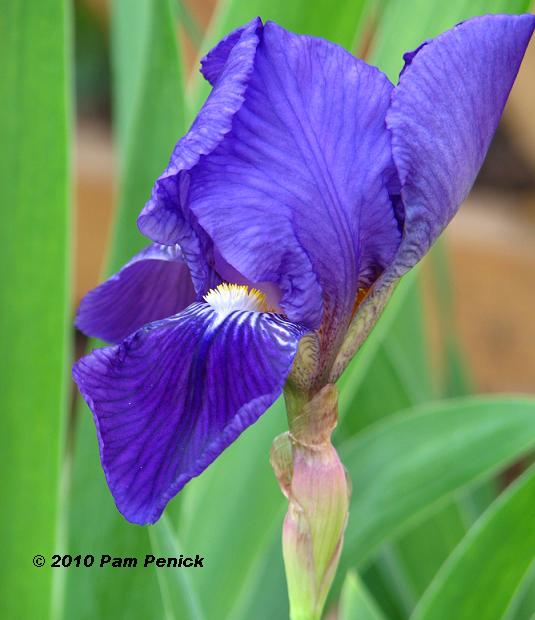 'Amethyst Flame' bearded iris, which I purchased on a whim from Barton Springs Nursery several years ago, produces a profusion of lovely purple flowers in early spring as reliably as clockwork.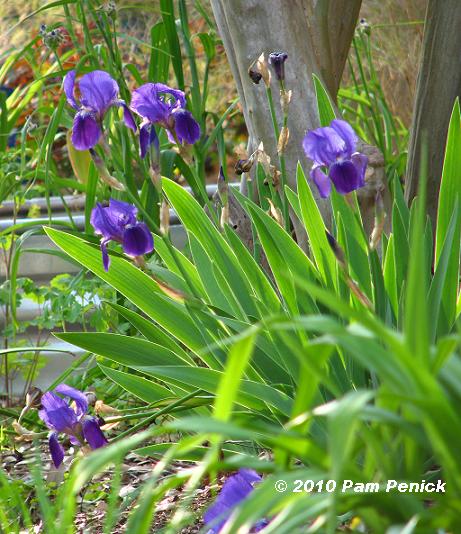 Bearded irises grow on practically every street corner in Austin, thriving in sun or part sun and shrugging off drought, though they do perform better with some summer irrigation. You'd think such a commonplace flower wouldn't excite me.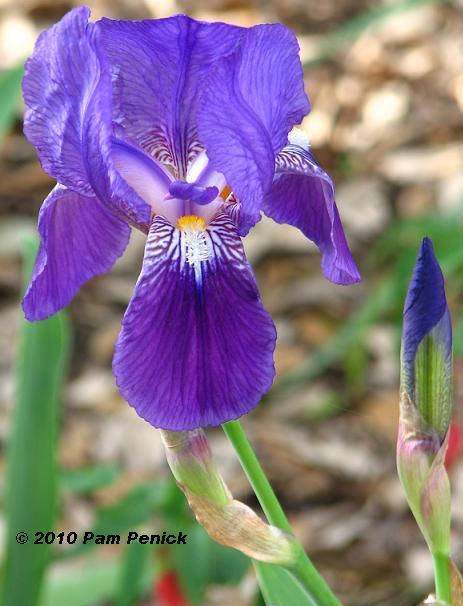 And yet I look forward to seeing 'Amethyst Flame' unfurl its jewel-toned petals every year. It celebrates spring with me.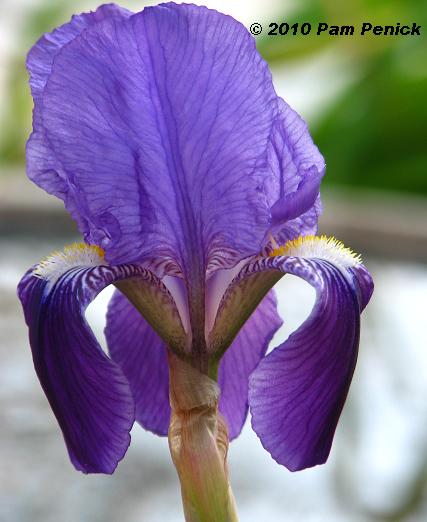 'Amethyst Flame' is so prolific that I've divided and given away pieces of it to many a friend over the years. It makes me happy to think about it blooming in other gardens all over town.
All material © 2006-2010 by Pam Penick for Digging. Unauthorized reproduction prohibited.