May 15th, 2008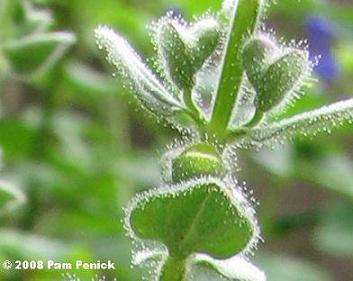 The 2008 Mouse & Trowel Award winners were announced this morning, and Digging won in two categories: Best Photography in a Garden Blog and Best Garden Blog Design. Thank you so much, dear readers, for voting for me. I'm honored and delighted. Fuzzy, green hearts to everyone!
Congratulations to the other winners, hard-working and creative garden bloggers, every one. And a big thank-you to Colleen for all her work on the awards, especially as they coincided with the due date of her third child. That baby is surely a little Mousie-keteer.
All material © 2006-2008 by Pam Penick for Digging. Unauthorized reproduction prohibited.