September 30th, 2009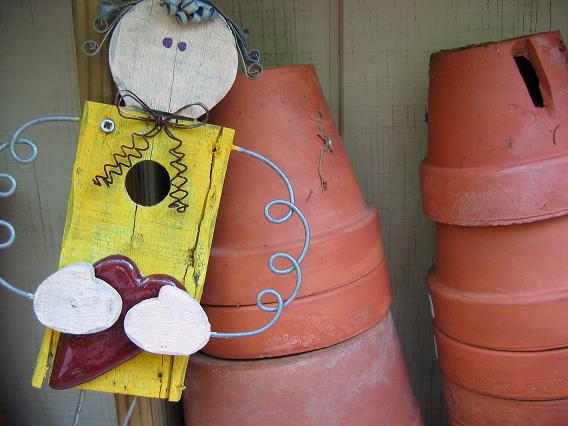 The competition for the 2009 Blotanical Awards was much stiffer than for 2008's inaugural awards at Blotanical, the social-networking site for garden bloggers. Therefore I'm particularly humbled and gratified that my peers awarded "Bloggies" to Digging in two categories: Best Texas Blog and Best Drought-Tolerant Blog.
It appears that my posts about gardening through Texas's ongoing terrible drought have paid off: I'm known as the dried-up Texas garden blogger.
Just kidding! I'm truly delighted to have won, and I thank each person who voted for Digging. I also offer my congratulations to the other winners and to the very worthy runners-up. In particular, do check out the following blogs, which were nominated along with mine for Best Drought-Tolerant Blog (The Bicycle Garden, Lost in the Landscape, Town Mouse and Country Mouse, and The Gardens of Petersonville) and Best Texas Blog (Great Stems, Aunt Debbi's Garden, The Bicycle Garden, and Zanthan Gardens). They are excellent and worthy reads. Thanks also to Stuart, Blotanical's founder, for putting on the awards.
All material © 2006-2009 by Pam Penick for Digging. Unauthorized reproduction prohibited.