February 24th, 2016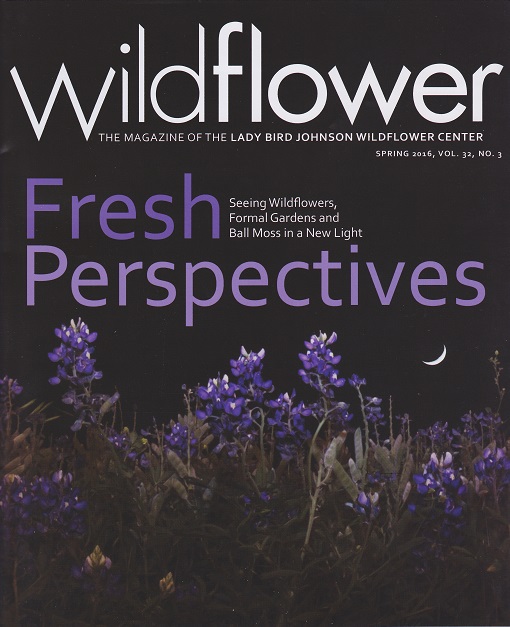 Native plants have come so far in the past 20 or so years. Once considered weeds, they're now treasured by those who make gardens that attract pollinators and other wildlife, need less irrigation to thrive, and convey a unique sense of place. Enthusiasts readily fill their cottage and wildscape gardens with native plants. Even traditional suburban landscapes and clean-lined modern gardens that make use of native plants are not uncommon.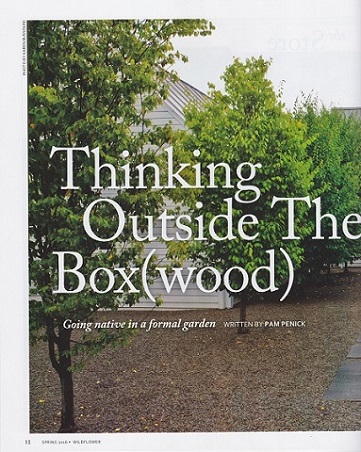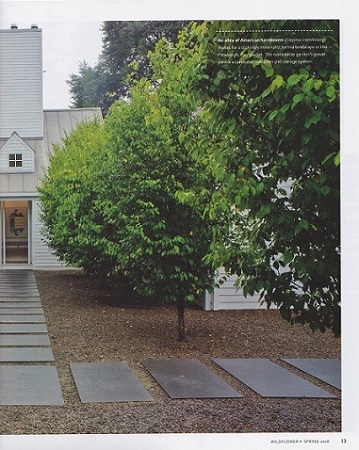 But one style of garden has not yet embraced the native plant revolution: formal gardens. I tackle this topic and offer design suggestions for using native plants in a formal setting in my latest article for Wildflower, the magazine for members of the Lady Bird Johnson Wildflower Center. "Thinking Outside the Box(wood)" can be found in the current issue, Spring 2016.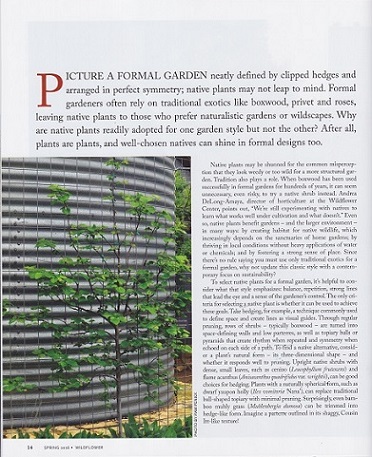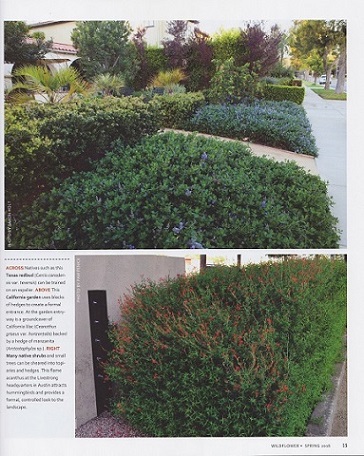 Want to get your hands on a copy? Become a member of the Wildflower Center! Members are subscribed to this beautiful and informative quarterly magazine, and you also get reciprocal membership at hundreds of public gardens in North America (a perk I take advantage of whenever I travel), a 10% discount at the Wildflower Center's gift shop, free admission to the garden year-round, discounts at various events and plant sales, and more. Plus you're supporting the center's mission of conserving, restoring, and creating healthy landscapes.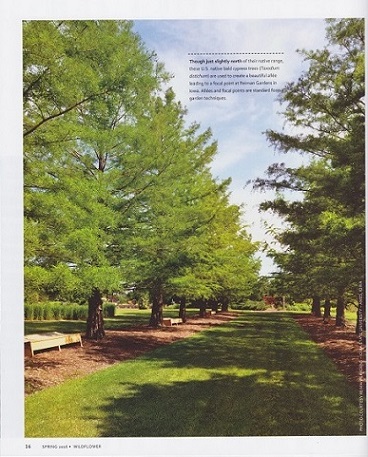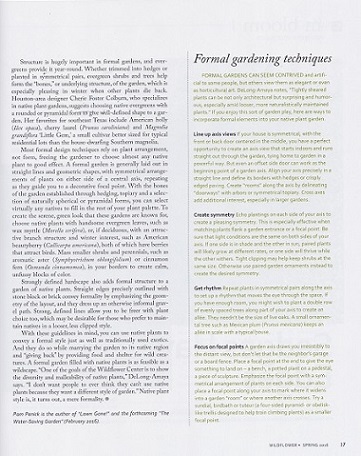 The article is illustrated with photos by the inimitable Saxon Holt and Karen Bussolini, and a couple of my own as well. It'll eventually be online, and I'll link to it then.
By the way, Wildflower has a temporary new editor-in-chief, Lee Clippard of the Martha Stewart Living-recognized blog The Grackle. He did a terrific job on his first issue as editor!
_______________________
Digging Deeper: News and Upcoming Events
Do you dig Digging? Please vote! Digging is nominated for the 2016 Better Homes and Gardens Blogger Awards in the Garden category. Click here to vote (refresh the page if necessary), and select "Skip This Category" to get to the garden blog nominees. You're allowed to vote once per day through 3/7. Thanks for your support!
Join me for my kick-off garden talk this Saturday, February 27, at 10 am, at The Natural Gardener nursery in southwest Austin. My talk is called "Hold the Hose! How to Make Your Garden Water Thrifty and Beautiful," and it's free to the public. Afterward I'll have signed copies of my new book, The Water-Saving Garden, available for purchase ($20 each, includes tax) and will be glad to autograph one for you! Dress for the weather, as the talk will be held in the big tent outside.
Look for me on Instagram as pamdigging. See you there!
All material © 2006-2016 by Pam Penick for Digging. Unauthorized reproduction prohibited.