August 5th, 2015
Organic Gardening
? That venerable magazine folded in late 2014, after 7 decades of publication (wow!), and it was relaunched earlier this year, with a broader focus, as
Organic Life
.
I wasn't a reader of the former, so I can't offer any comparisons. But I'm pleased to announce that the new issue (Sept/Oct 2015) includes an article I wrote. Titled "Drought or Deluge," it's about a water-saving garden in Austin that was designed to withstand extremes of rainfall — too much and not enough. In other words, typical Texas weather.
How appropriate, right? My head has been deep in the finishing stages of my upcoming book, The Water-Saving Garden (which is available for pre-order, by the way), and I'm happy to have had the opportunity to write more on the subject. (See also my recent article in Wildflower, "Dry & Mighty," if you missed my post about that one.)
The 6-page article in Organic Life largely consists, I confess, of the beautiful photographs of Austinite Wynn Myers. I'm glad to have gotten to know her work through this assignment. The garden itself was designed by Mark Word, a highly regarded designer I profiled in 2013, and his partner, Billy Spencer, continues to maintain it. Here's a sneak peek of thumbnail images.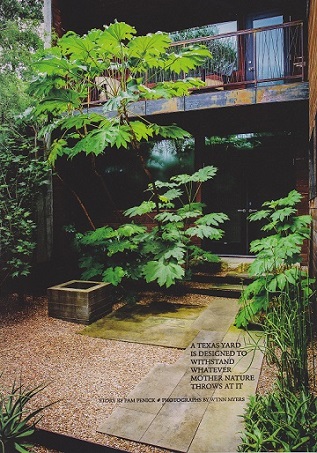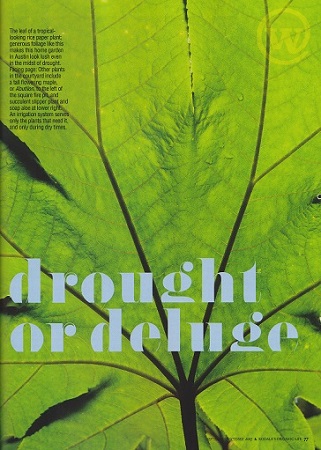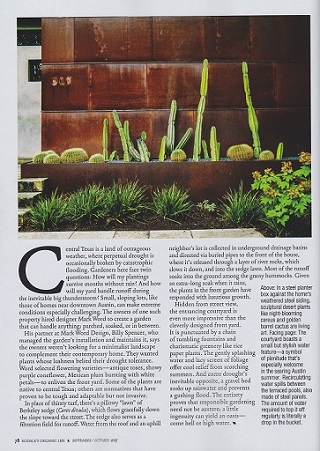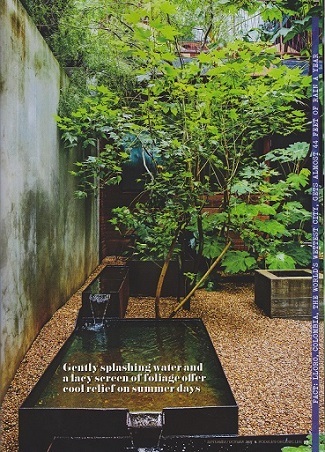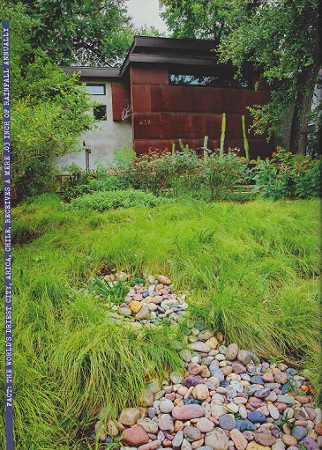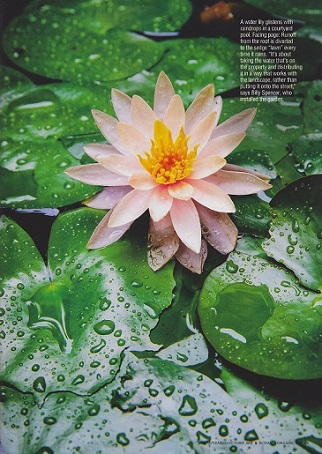 Update: The article is now available for reading online.
All material © 2006-2015 by Pam Penick for Digging. Unauthorized reproduction prohibited.
Are you a former reader of