June 12th, 2015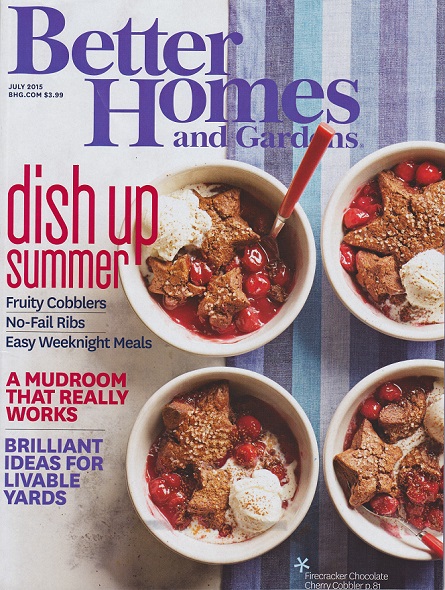 It's all thanks to you! I opened the new issue (July 2015) of Better Homes and Gardens magazine yesterday to find Digging listed on page 8 along with the other 2015 Blogger Awards winners.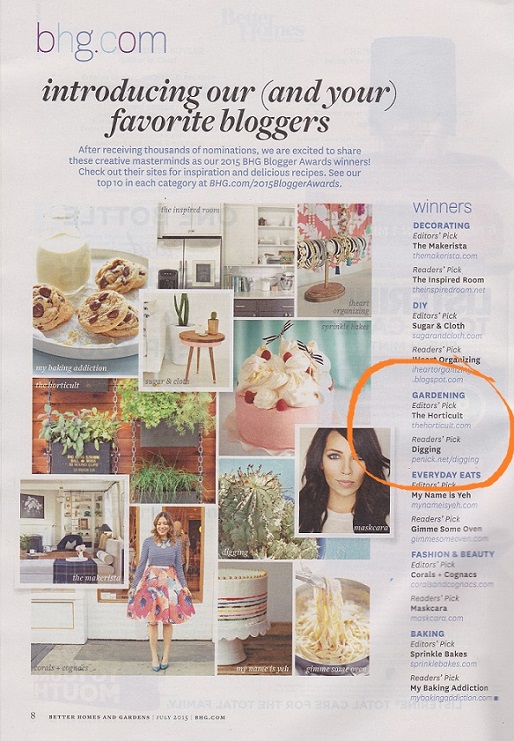 There I am — woot! I found out in March that Digging had won the Readers' Pick, so it really is all your doing, you wonderful readers. Thank you!
Coming soon: Tours of fabulous gardens from Toronto Garden Bloggers Fling, which I'm eager to share with you!
All material © 2006-2015 by Pam Penick for Digging. Unauthorized reproduction prohibited.