October 27th, 2011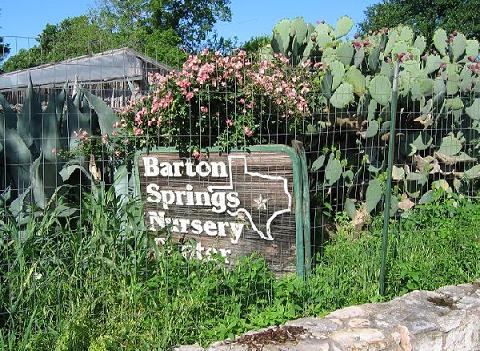 Thank you to everyone who left a comment to be entered into my two giveaways from Barton Springs Nursery, my favorite nursery in Austin. Digging is one of eight Austin garden blogs paired with eight local nurseries participating in the Austin Nurseries Giveaway. It's all part of Support Your Independent Nursery Month, a blogger-driven effort to remind gardeners to support their great local nurseries in these tough times.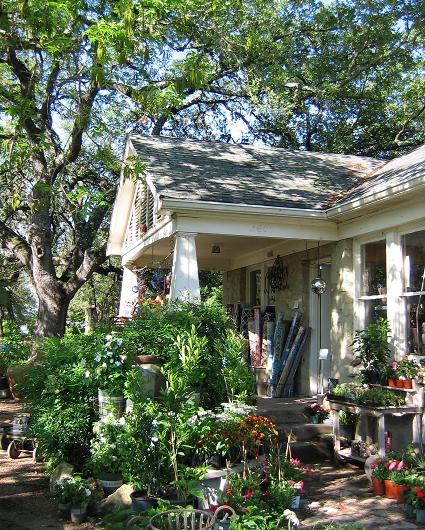 Barton Springs Nursery generously donated two prizes for my giveaway, so I've drawn TWO lucky winners using a random number generator program. Drum roll, please! The winner of the $100 gift certificate from Barton Springs Nursery is #17 Pamela Graham!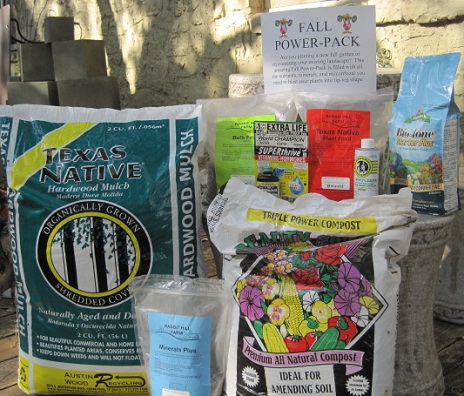 And the winner of Barton Springs Nursery's Fall Power Package (valued at $50) is #39 Julie!
Congratulations, Pamela and Julie! Please visit Barton Springs Nursery within the next two weeks to pick up your prizes in person (take a photo ID, just in case). And a big thank-you to the good folks at Barton Springs Nursery for the donations!
Visit the other 7 blogs today to find out who won their giveaways:
Sharing Nature's Garden: $50 gift certificate from Emerald Garden
J Peterson Garden Design: $50 gift certificate from The Great Outdoors
Go Away, I'm Gardening!: $100 gift certificate from Sunshine Landscape & Garden Center
Great Stems: $50 gift certificate from Hill Country Water Gardens & Nursery
The Whimsical Gardener: $25 gift certificate from It's About Thyme
Rock Rose: $50 gift certificate from Shoal Creek Nursery
Growing Optimism: $25 gift certificate from The Natural Gardener
All material © 2006-2011 by Pam Penick for Digging. Unauthorized reproduction prohibited.