October 1st, 2008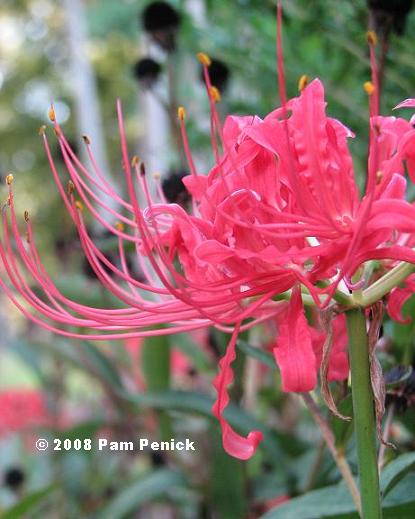 The spider lilies (Lycoris radiata ) are blooming again.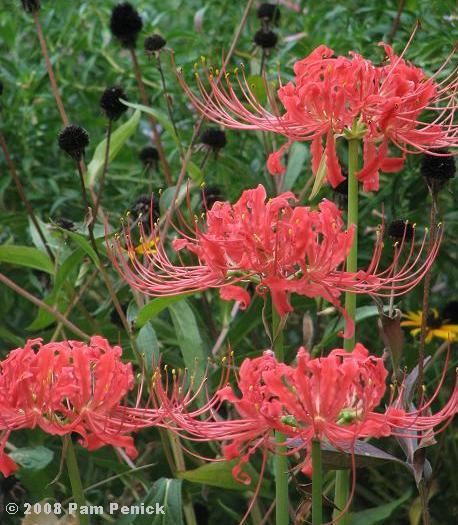 Or I should say were blooming. I dug up most of the bulbs yesterday to bring to the new garden. But of course I left some behind—a surprise gift for future owners.
All material © 2006-2008 by Pam Penick for Digging. Unauthorized reproduction prohibited.