March 29th, 2011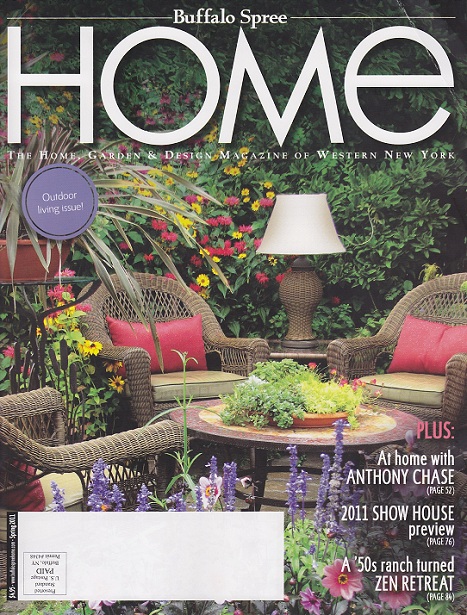 The charming Cottage District in Buffalo, NY, captured the hearts of many a garden blogger last July at Buffa10, the 3rd annual Garden Bloggers Fling. Six of my pictures from that weekend are featured in the Spring 2011 issue of Buffalo Spree Home magazine. One of them even made the cover!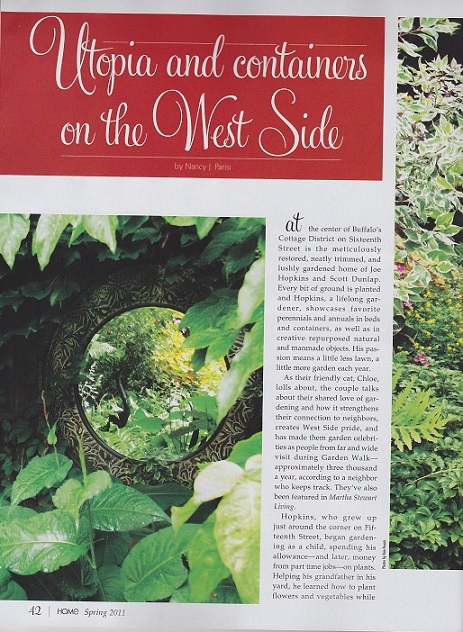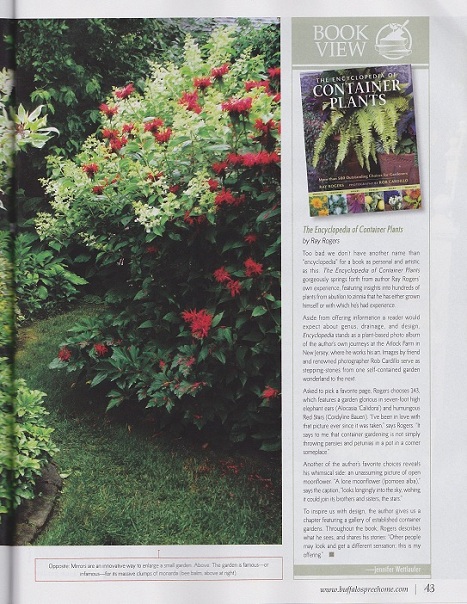 Of course, I had great subject matter to work with. Just look at these chock-filled, beautiful urban gardens.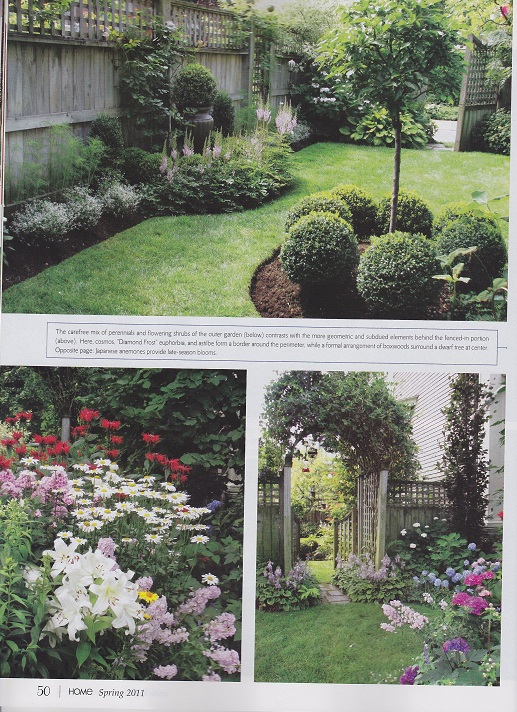 Three of the images were taken on the last day of the Fling, along Buffalo's Lancaster Avenue.
The 4th annual Garden Bloggers Fling will be held in Seattle this July. Fellow garden bloggers, are you planning to attend? I wonder what beautiful scenes we'll see there?
All material © 2006-2011 by Pam Penick for Digging. Unauthorized reproduction prohibited.