March 13th, 2011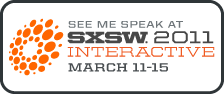 Today at 3:30 pm I'll be speaking on a panel at South by Southwest Interactive (SXSWi) called "Building Community in a Blogger-Eat-Blogger World." The official description dubs us all food bloggers (what gives?), but don't be fooled! I'm there to represent us under-represented garden bloggers.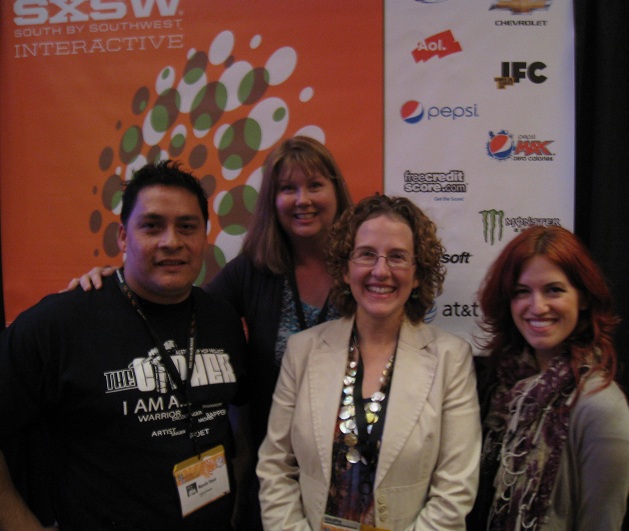 Mando, me, Addie, and Tolly
Addie Broyles of Relish Austin organized and heads up the panel. Along with Mando Rayo (Taco Journalism) and Tolly Moseley (Austin Eavesdropper), we'll discuss community, competition, readership, growing local and national meet-ups, plus whatever else the audience asks about. If you're at SXSWi this year I hope you'll attend.
All material © 2006-2011 by Pam Penick for Digging. Unauthorized reproduction prohibited.