December 14th, 2010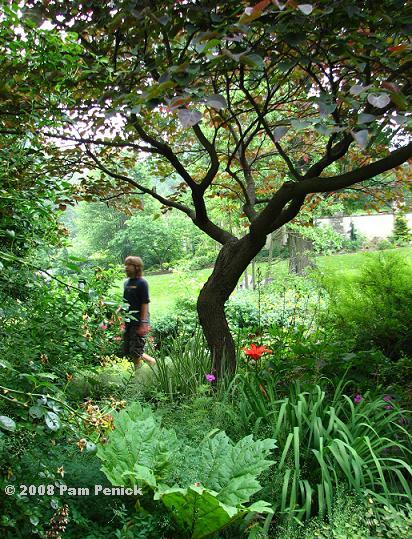 We read books, magazines, and blogs about gardening to find it, poring over the photos, bookmarking eye-catching images and interesting text. We attend classes and talk with other gardeners to hear it. We visit other gardens to feel it. Inspiration—that oh! moment, the flash of a burning idea that makes you want to run home and rip up your garden in preparation for your new vision. It's the hit we garden junkies continually seek.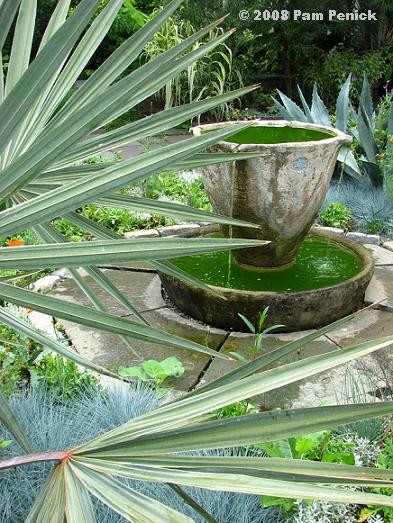 It's also an essential part of the process of designing a garden for someone else. Inspiration is ephemeral. So how do you tap into it on a regular basis for a paycheck? Here's what works for me. Perhaps if you're struggling with getting inspired in your own garden it will work for you too.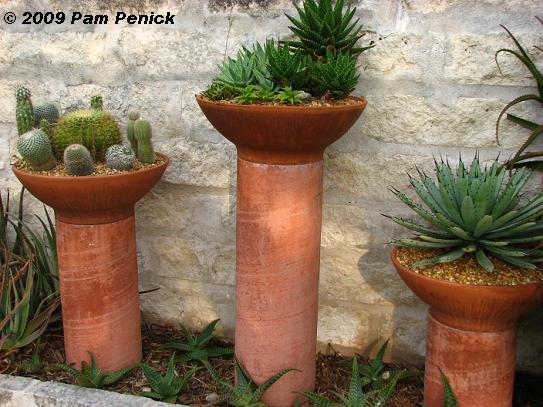 Borrow or steal good ideas! Don't be embarrassed about replicating a plant combination in your own garden or imitating a look that resonates with you. As you incorporate it into your own garden, it becomes yours because each space is unique and local conditions always create variables. For example, if you covet a plant combo that isn't hardy in your zone, try substituting plants with similar form and color that are suited to your conditions.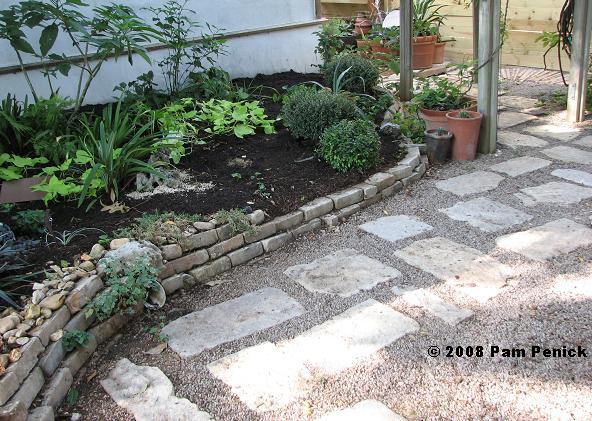 Visit other people's gardens. Gardeners' gardens delight most of us because of the passion and personality that goes into them and because they often have an attainable quality. But even if you're a do-it-yourselfer on a budget, don't write off extravagant designer gardens as a source of inspiration. Enjoy but then look past dazzling hardscaping and million-dollar views to see whether the garden touches you in some way, and think whether you can replicate beautifully designed spaces with humbler materials.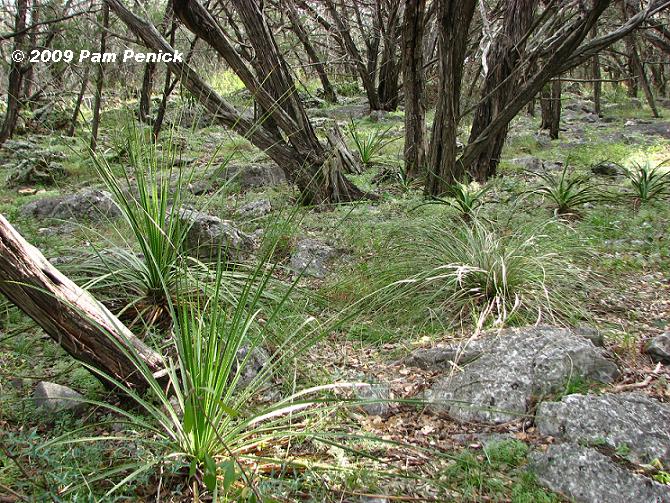 Take a hike. Go for a walk in the woods, prairie, savannah, or other natural spaces near your hometown. Slow down and really look at the native plant communities to see which plants grow near each other. Study natural rock formations. Pay attention to the look of riverbeds or dry washes. Take notes or pictures! By putting plants in naturalistic groupings in your own garden and laying native stone the way Mother Nature does it, you'll tie your garden to your wider landscape and give your garden a regional identity.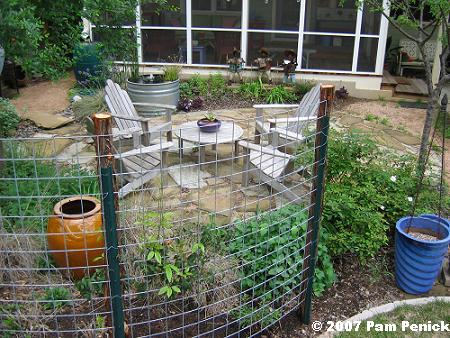 Get a new perspective. Go up on the roof or climb a ladder to look down on your space with fresh eyes. It's easy to get stuck in a rut of looking at your garden from the same perspective. But seeing it from a new angle can jump-start the creative process.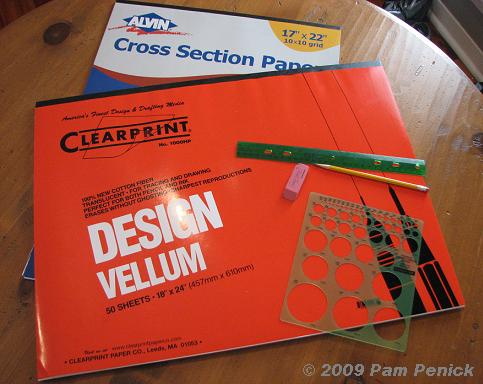 Start drawing. Enlarge and make several copies of your survey plat. Again, this is a bird's-eye view of your garden, rendered in two dimensions like a map. If your yard is entirely grass, try reducing the lawn to a broadly curving space (avoiding tight squiggles) in the center; the spaces that remain will be perimeter beds, and make sure they're deep and not too skimpy along the fence. Or try sketching out new paths, enlarging your patio, adding an island bed. On paper you can design freely and just play around with different ideas to see what looks best. Don't worry about the details of plant combinations at this point, although you'll want to incorporate important trees or shrubs into your plan on paper.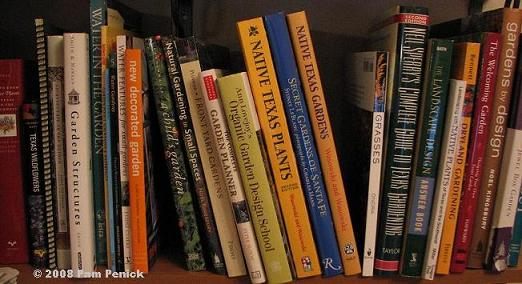 Read about gardens. But you're already doing that if you're reading this garden blog. Thanks for seeking inspiration here!
Be sure to read the other participants of today's Garden Designers Roundtable to be inspired by these designers' takes on the topic of Inspiration:
Susan Morrison : Blue Planet Garden Blog : East Bay, CA
Ivette Soler : The Germinatrix : Los Angeles, CA
Jocelyn Chilvers : The Art Garden : Denver, CO
Andrew Keys : Garden Smackdown : Boston, MA
Rochelle Greayer : Studio G : Boston, MA
Rebecca Sweet : Gossip In the Garden : Los Altos, CA
Susan Cohan : Miss Rumphius' Rules : Chatham, NJ
Douglas Owens-Pike : Energyscapes : Minneapolis, MN
Lesley Hegarty & Robert Webber : Hegarty Webber Partnership : Bristol, UK
Carolyn Gail Choi : Sweet Home and Garden Chicago : Chicago, IL
All material © 2006-2011 by Pam Penick for Digging. Unauthorized reproduction prohibited.