January 20th, 2009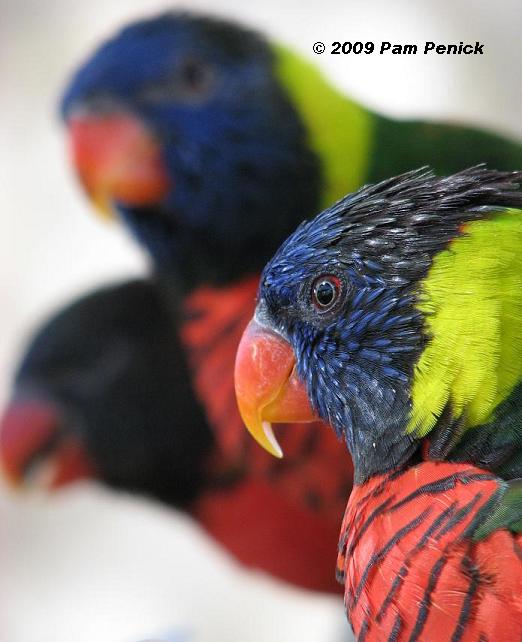 A beautiful, sunny, 70-degree holiday on Monday enticed us to spend the day outdoors, despite our itchy, cedar-fever-irritated eyes. So we packed up the kids and drove south to the San Antonio Zoo, where we fed these lovely Australian lories cupfuls of nectar.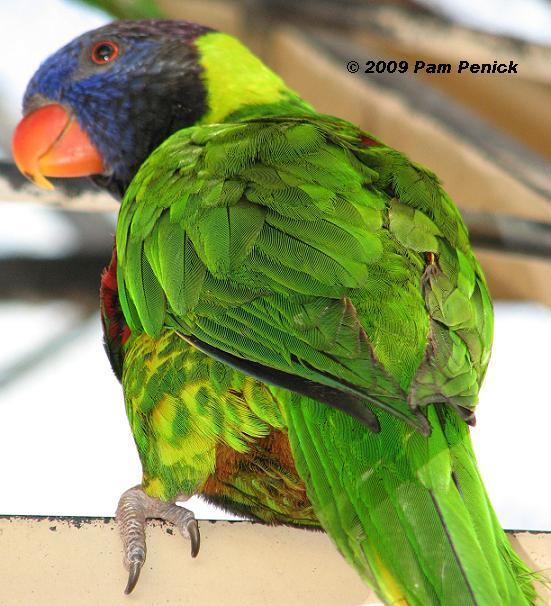 Aren't they beautiful?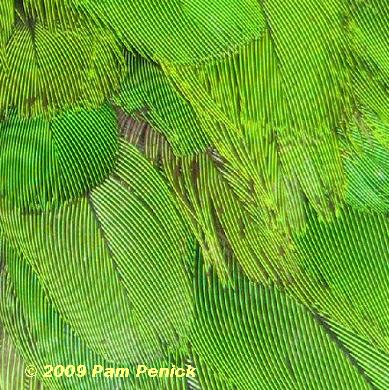 Their yellow-green feathers reminded me somewhat of…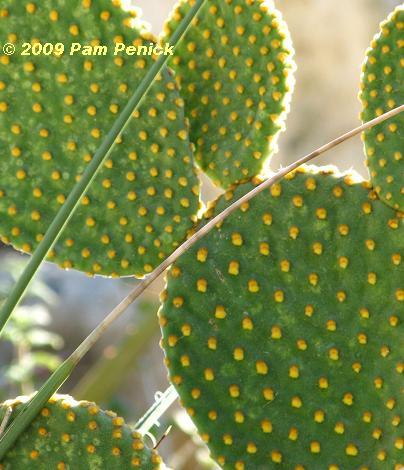 …the spineless prickly pear (Opuntia) growing along the path.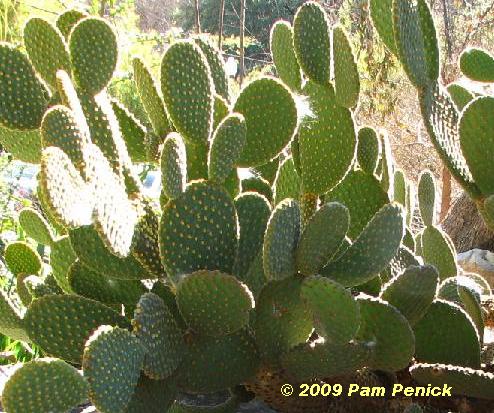 All material © 2006-2009 by Pam Penick for Digging. Unauthorized reproduction prohibited.