May 23rd, 2016


Central and south Texas gardening friends, are you going to the Festival of Flowers in San Antonio this Saturday? I am! In fact, I'll be giving a presentation at 10:30 am about how to make a garden that is both water thrifty and beautiful. With eye-candy photos and my top water-saving techniques and water-evoking design ideas, it'll be a mix of the practical and the creative! After my talk, I'll be at the book-signing table with copies of The Water-Saving Garden and Lawn Gone!, so come on over and say hi and maybe pick up an autographed book for yourself or as a gift.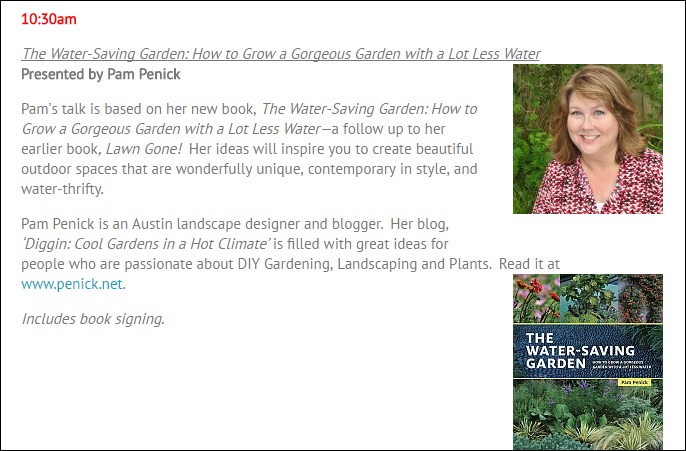 Other speakers are on tap all day, including Dr. Calvin Finch on butterfly gardening, "Skip" Richter on natural pest control, and Ray Elizondo on growing daylilies. In the afternoon, catch an organic-gardening roundtable discussion with four experts including Austin's own John Dromgoole of The Natural Gardener and KLBJ radio show "Gardening Naturally with John Dromgoole."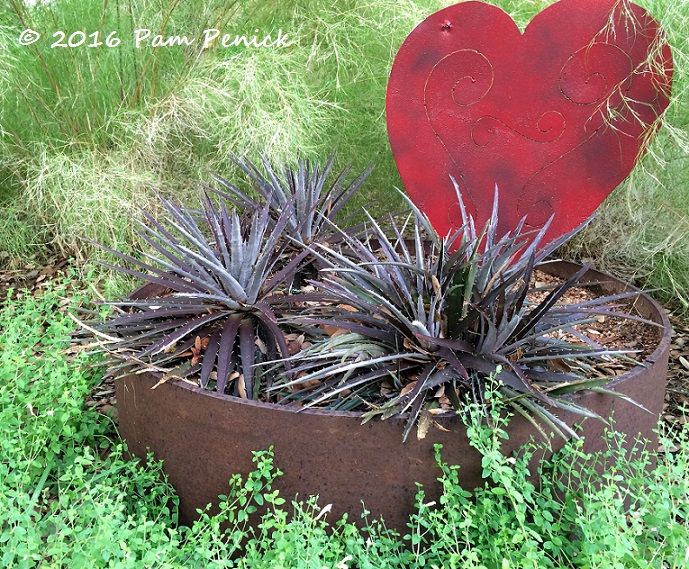 Of course there will be plants and garden goods for sale. If you get there early, you may even receive a FREE xeriscape (drought-tolerant) plant, while supplies last, courtesy of San Antonio Water System, co-host of the Festival of Flowers.
Here are the official details:
Saturday, May 28
9 am to 5 pm
San Antonio (Alzafar) Shrine Auditorium
901 N. Loop 1604 West
(Between US Hwy 281 N. and Blanco Rd.)
Tickets available at the door.
Admission $6 adults
Children under 10 free
Free Parking
Carts and wagons welcome. Come and go with hand-stamp. Free plant and package check-room.
ATM on site. Concessions available all day from Augie's Barbed Wire Barbeque
I hope to see you there!
I welcome your comments; please scroll to the end of this post to leave one. If you're reading this in a subscription email, click here to visit Digging and find the comment box at the end of each post.
_______________________
Digging Deeper: News and Upcoming Events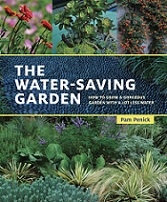 Do you review? Have you read my new book, The Water-Saving Garden? If you found it helpful or inspirational, please consider leaving a review — even just a sentence or two — on Amazon, Goodreads, or other sites. Online reviews are crucial in getting a book noticed. I really appreciate your help!
All material © 2006-2016 by Pam Penick for Digging. Unauthorized reproduction prohibited.