January 9th, 2011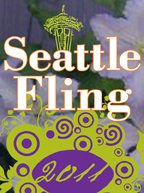 Garden bloggers, you may as well make your reservations today. The 4th annual national garden blogger meet-up will be held in Seattle, July 22-25, and you will not want to miss it! Think about it: the green, temperate Pacific Northwest is a gardener's paradise, and Seattle is a beautiful, vibrant city. Check out the official Garden Bloggers Fling 2011 website for the details as they unfold.
Who are the bloggers putting on this fabulous event? The talented and accomplished Debra Prinzing, Lorene Edwards Forkner (Planted at Home), and Marty Wingate (Passports and Seed Packets) are our Emerald City hosts. A big thank-you to each of them for volunteering to host this event.
To whet your appetite, here are our group pictures and links from previous years' Flings. Follow the links for hundreds of posts about these events.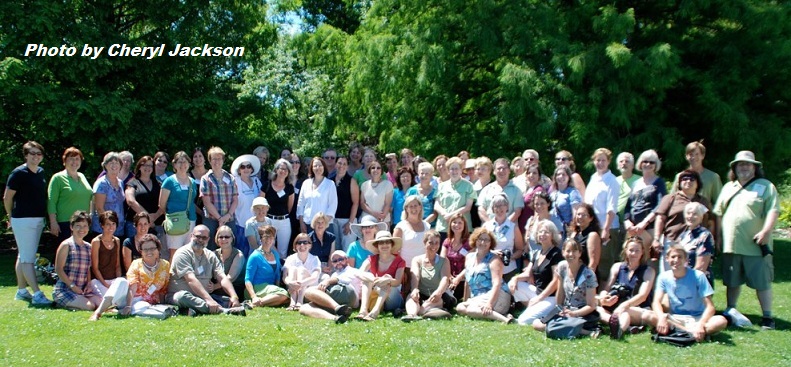 Garden Bloggers Buffa10, Buffalo, New York, July 8-11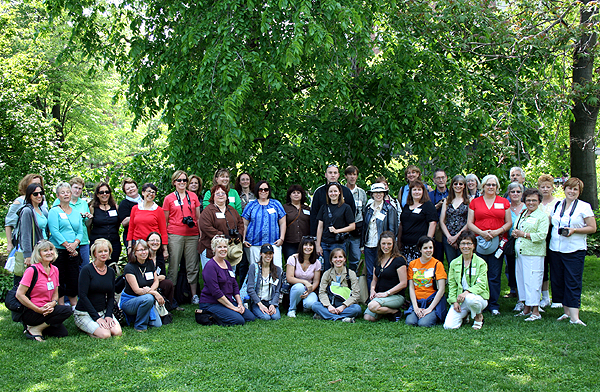 Chicago Spring Fling, Chicago, Illinois, May 29-31, 2009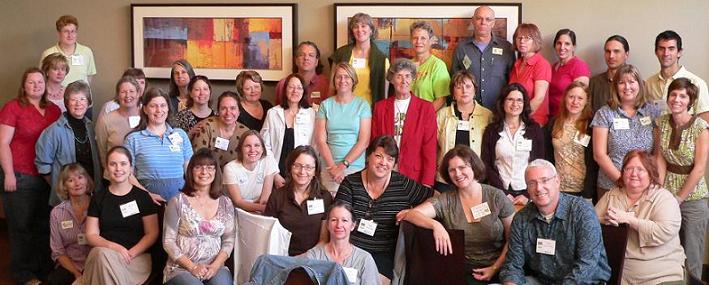 Garden Bloggers Spring Fling, Austin, Texas, April 4-5, 2008
Can't wait to do it again. See you in Seattle, garden bloggers!
All material © 2006-2011 by Pam Penick for Digging. Unauthorized reproduction prohibited.