February 3rd, 2015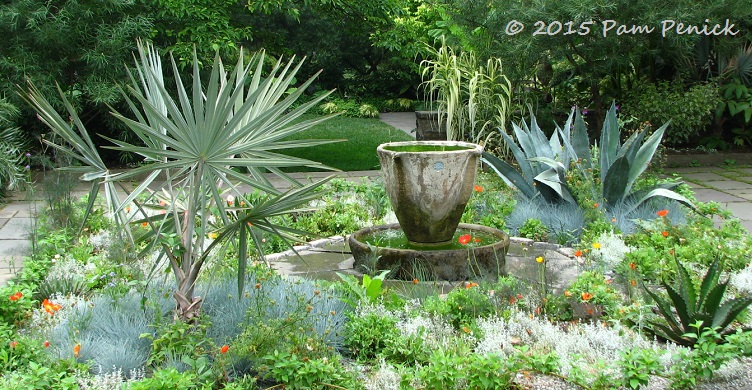 Two really nice things happened yesterday. First I learned that Southern Living, a magazine I've been reading since I was a teenager, named me one of 30 Bloggers To Follow in 2015.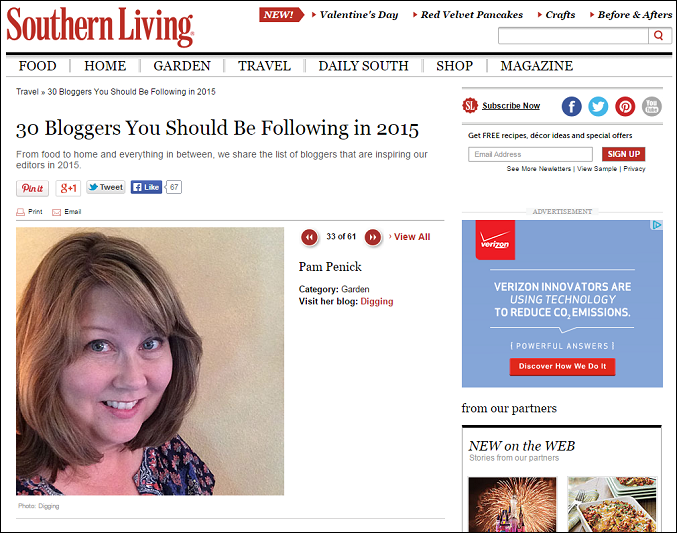 "From food to home and everything in between, we share the list of bloggers that are inspiring our editors in 2015," reads Southern Living's article, and I'm truly honored to be included, along with several other garden bloggers I admire: Dee Nash of Red Dirt Ramblings (Oklahoma), Helen Yoest of Gardening With Confidence (North Carolina), Steve Asbell of The Rainforest Garden (Florida), and Carolyn Binder of Cowlick Cottage Farm (Florida). Thanks so much, Southern Living!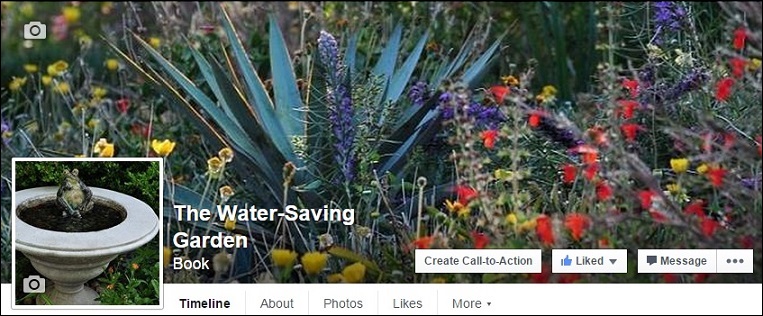 Amid the little windstorm that kicked up on my social media all day, I heard from my editor at Ten Speed Press that I could release the name of my upcoming book, the follow-up to Lawn Gone! that I've been working on since last summer — and working on furiously since October.
The new book is called The Water-Saving Garden: How to Grow a Gorgeous Garden with a Lot Less Water, and it'll be out early next year. Please "Like" my book's new Facebook page (if you're on FB) to follow all the news about it. Just as I still do on Lawn Gone!'s FB page, I'll also be sharing stories of interest about saving water in the garden. I promise, this won't be a dry (pun intended), technical, how-to book but a lively, inspiring book full of practical and creative ways to garden while using less of our most precious resource.
Oh, and don't forget, if you haven't already entered, I'm celebrating my book announcement by offering a GIVEAWAY to 3 lucky winners: a copy of my book Lawn Gone! Low-Maintenance, Sustainable, Attractive Alternatives for Your Yard. Pop over to my giveaway webpage (not this page) to leave a comment and be entered in the giveaway, which ends next Monday, February 9th.
All material © 2006-2015 by Pam Penick for Digging. Unauthorized reproduction prohibited.