December 31st, 2011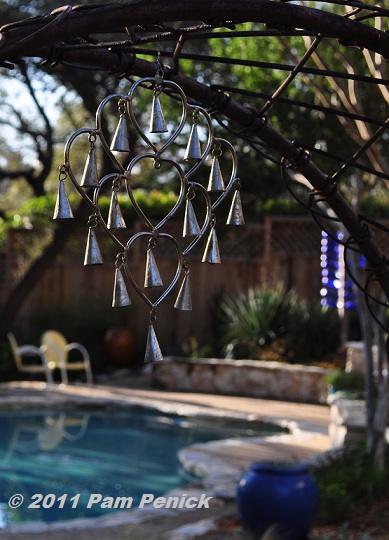 As we ring in 2012 tonight, here's to a happy and bountiful new year in the garden.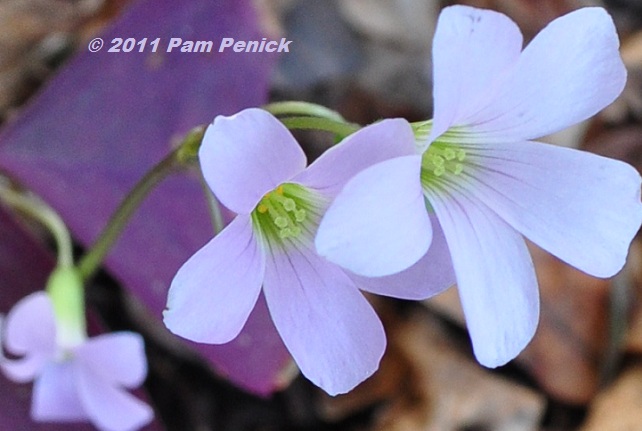 May you have plenty of beckoning flowers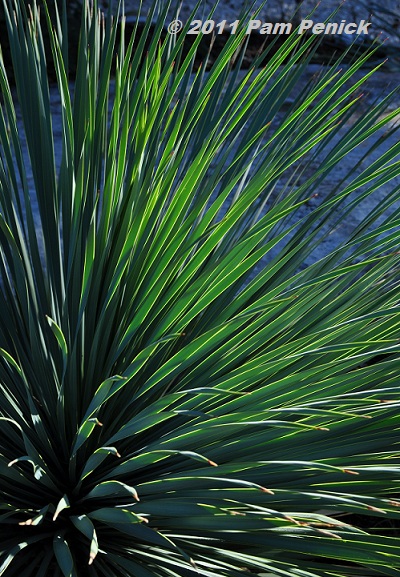 And glowing foliage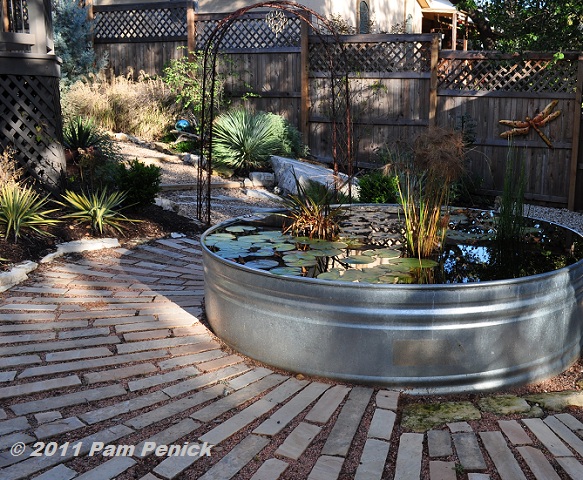 Enough rainwater to slake the garden's thirst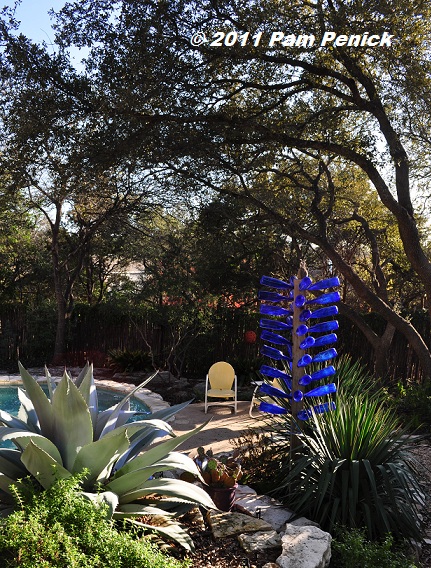 Sunny days to lift your spirit and a shady spot to sit and enjoy this beautiful world.
Happy New Year!
All material © 2006-2011 by Pam Penick for Digging. Unauthorized reproduction prohibited.