October 31st, 2013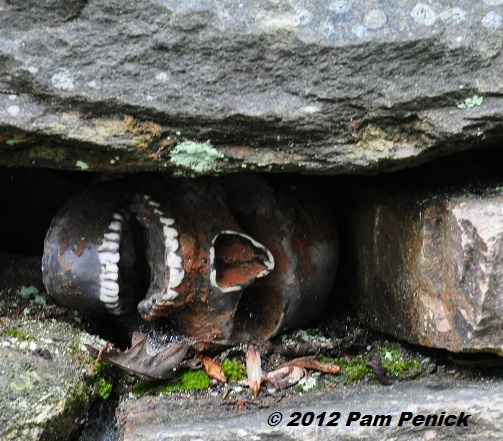 Who's haunting your garden this Halloween?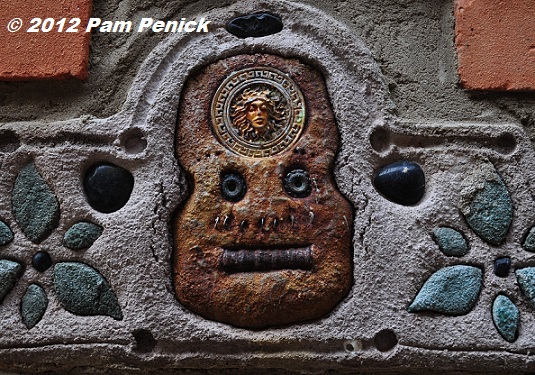 Perhaps a few staring faces?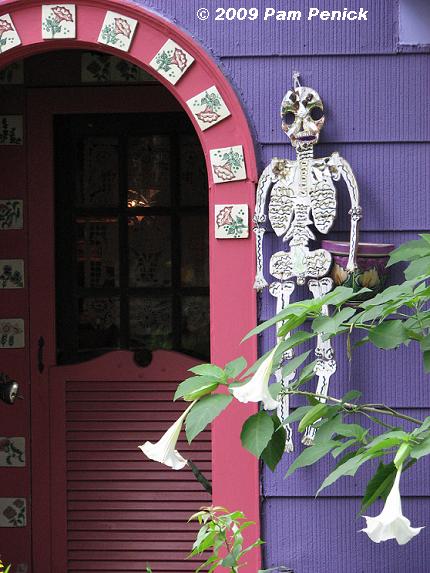 These skinny fellows have worked themselves to the bone.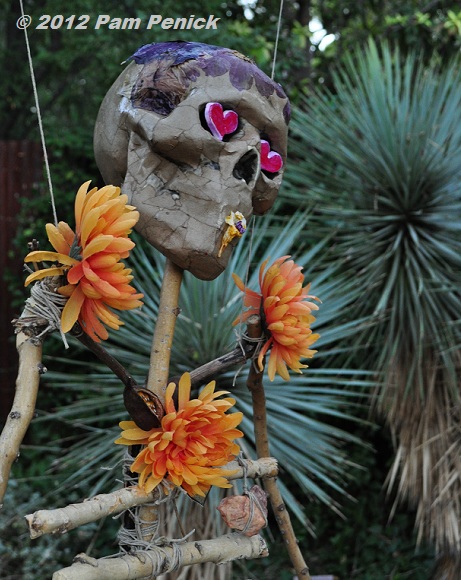 But even skeletons enjoy the late October garden.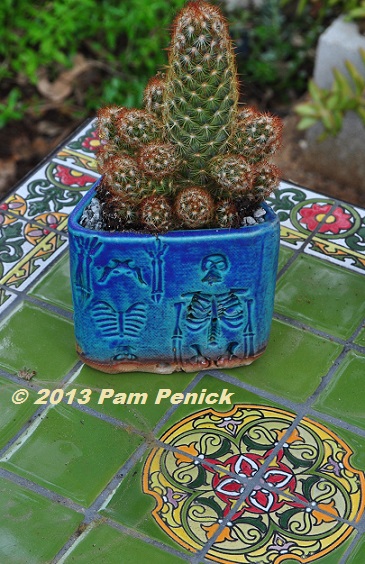 I hope you do too! Happy Halloween!
__________
UPCOMING APPEARANCES & BOOK-SIGNINGS
Both events are free, and I'll be selling and signing copies of Lawn Gone! I'd love to see your friendly faces!
All material © 2006-2013 by Pam Penick for Digging. Unauthorized reproduction prohibited.